Boost Your Business Up to 800%
Take the 1st step to financial freedom with our free course.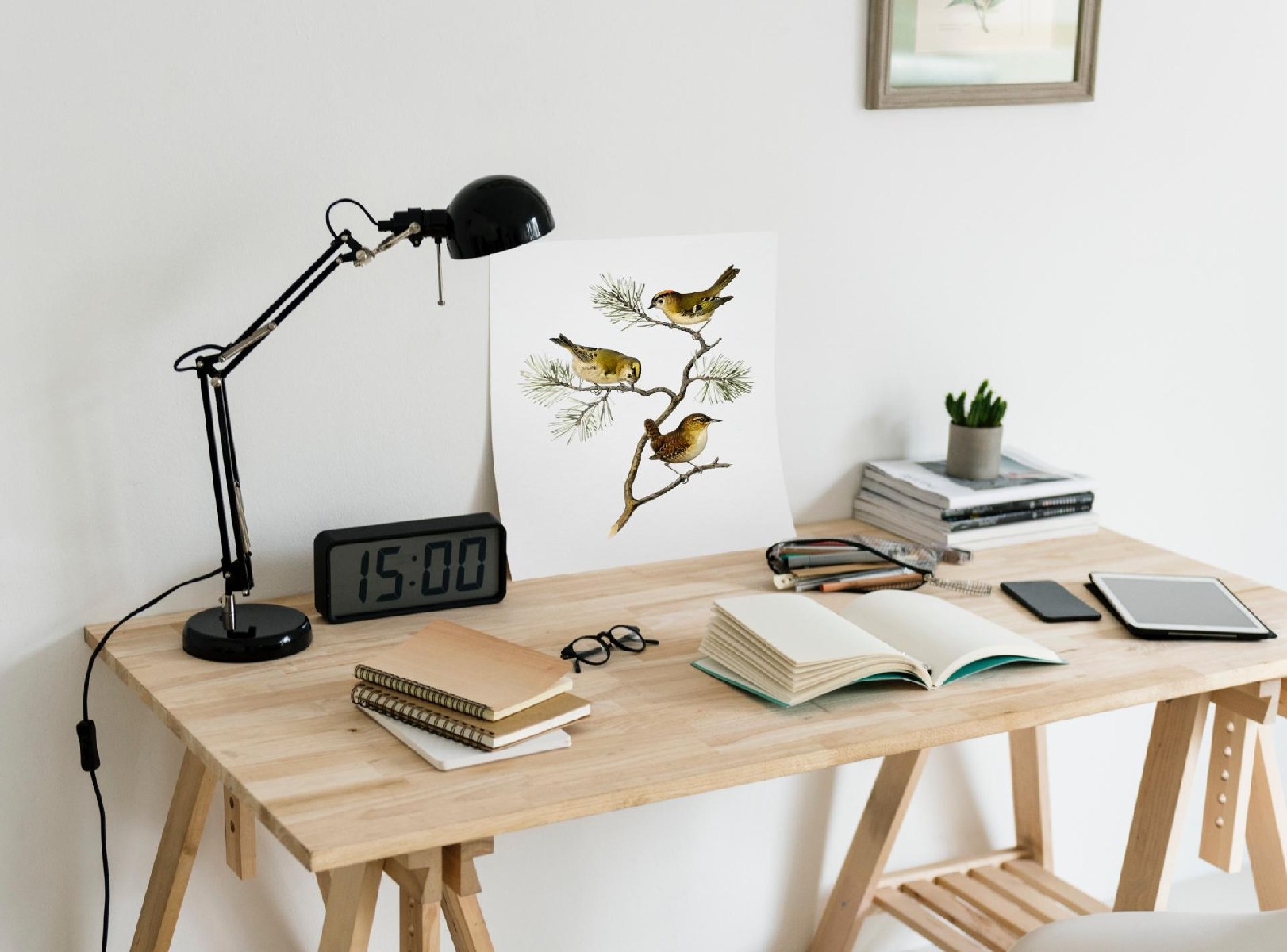 The Course to Change Your Life
Become a Public Speaker Today.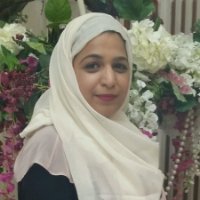 Sam just smiled and got up and started to mirror my speech and advised me about my hand posture and voice speed.
What really got to me was when he said there is more to this.
Sam said on the inside you need to be in control and project it to the outside. His words were "you have to be a God to your audience above and in control"I can share at my actual speech I went up more confident with no paper in my hand.
At the end someone made a £5000 donation in my hand to Alzheimer's society and a weather presenter of 20 years Sian Lloyd said "Shareen with this type of speaking style you are going places"
Thank you my name is Shareen Qureshi and I am a Market Development Director at Barclays Bank.
Thank you
A big thank you to Sam and his team, " On my last visit to my bank TSB my Local branch Manager Laura asked if I needed any digital marketing support as she could book me an appointment with a resident Expert from the Enterprise Nation network. Which I accepted. On meeting Sam Onigbanjo CEO of Great business platforms he demonstrated some digital solutions I found interesting .
I asked him more questions and he explained his process so well I immediately felt safe to work with him. The.rest is history as his service matched his words and I am delighted with the digital marketing and website his team have built. Thank you Sam